Broker Owned
A progressive and collective networking tool managed by the greatest minds in the industry.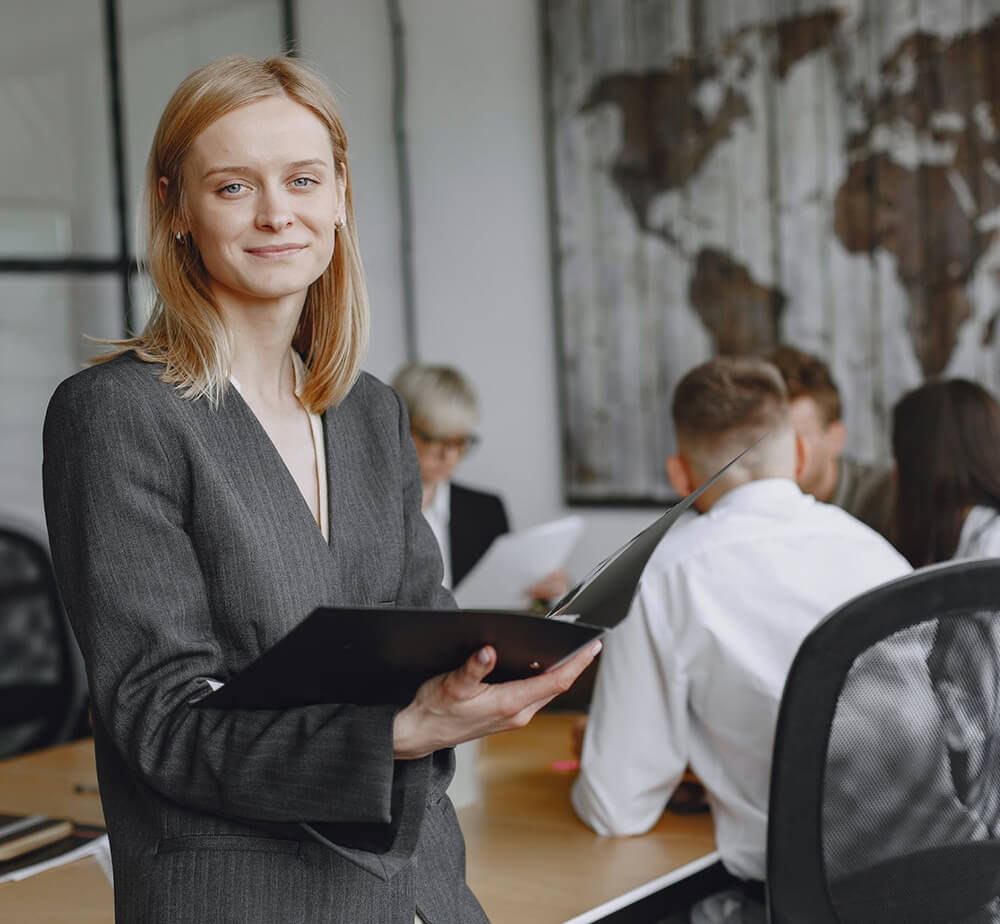 Lifestyle Inspired
A holistic brand experience that's built around the unique lifestyles and personal interests of each client.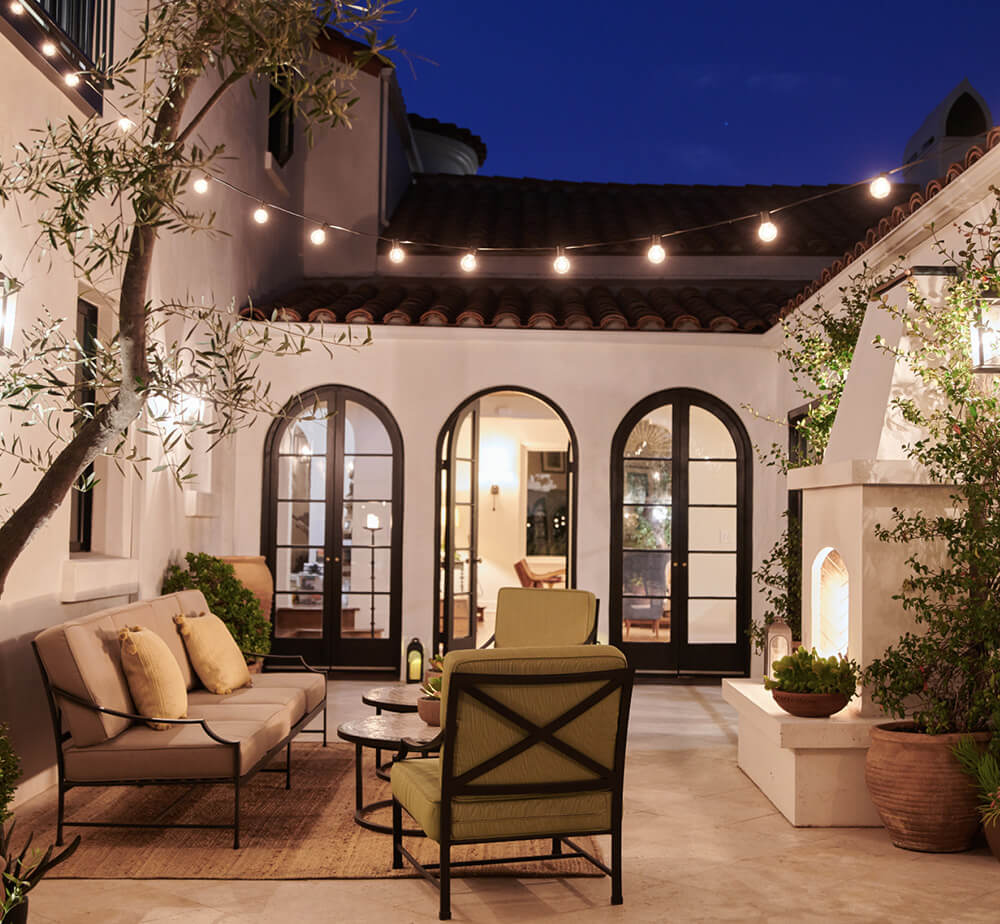 Global Collaboration
Carefully vetted group of real estate professionals from all across the globe operating at the very highest level.