"We believe there is something RARE in every property. It's our job to find it."

Our mission is to provide the highest possible service to both homebuyers and sellers. From Malibu to Silver Lake & from the Valley even down to Palm Springs, we represent buyers and sellers across Los Angeles and surrounding regions. Our commitment to effective communication, timeliness and resourcefulness is unparalleled. So what do we do different at RARE Properties? We specialize in homes of all styles, price points and locations. For home sellers, we know how to price your home competitively to sell it at the highest price possible in the shortest amount of time.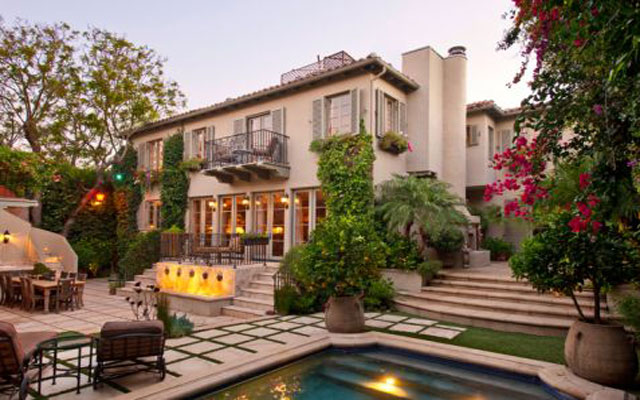 Kennon Earl formed RARE Properties in 2003
and joined forces with Tom Davila in 2007 after working together on several transactions and discovering that they shared the same business philosophy: total dedication to their clients' needs and the relentless pursuit of their best interests. All else is secondary. These basic principles have fostered long-term client relationships and the pleasure of representing their clients and their friends, again and again. Here at RARE Properties, we believe there are key elements to selling homes in today's market for the highest possible price in the shortest period of time, and we look forward to discussing these elements with you. We take this business seriously and know that you are equally serious in the selection of a representative for the sale of your home. RARE Properties Inc. specializes in helping people buy, sell & lease anything anywhere!
Testimonial
I cannot say enough good things about my experience with Tom. I was in a competitive bidding situation (12 offers!) and Tom counseled me every step of the way. I truly believe that I wouldn't own my dream home without the guidance and wisdom of Rare Properties. Their service was comprehensive and first rate -- they set all the appointments for all the inspections and made everything easy and straightforward. Once my offer was accepted, Tom also introduced me to an amazing contractor. It was an A+ experience.
Subscribe to RARE Newsletter