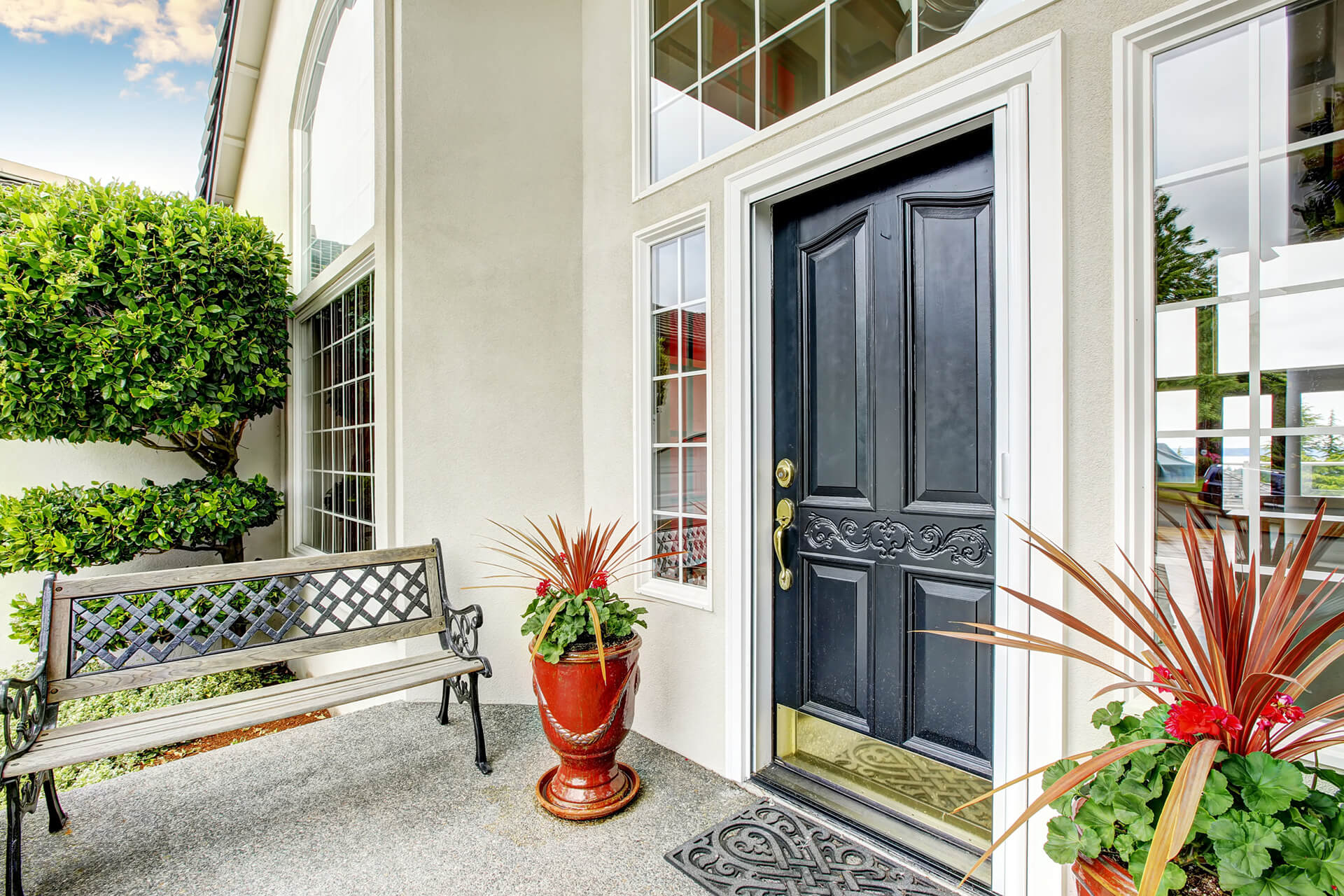 Selling with us
When choosing a Realtor to represent you it's important to find someone who's experienced, knowledgeable, and dedicated. Like all industries, not all real estate agents are the same and it is important you find a professional to represent you in one of the largest decisions you'll make. Honesty, Integrity, Professionalism... words we stand by.

Our only goal is to give you our undivided attention and expertise, whether you're buying a home or selling a home. We handle the details every step of the way. In spite of COVID, we have always had the vision of providing our clients with a particular level of service that seems to be getting lost in this fast pace digital world we live in. So, if you are considering selling or buying a home, you should contact us today!
We can help you sell your next home and get top dollar.