Sunny Whang
---
Integrity, professionalism, and business acumen are the cornerstones of Sunny's real estate philosophy.  Her unwavering work ethic and negotiating skills lead to successful solutions for her clients and colleagues. As a collaborator, Sunny enjoys working with others and seamlessly bridges communications between parties while prioritizing her client's interests above all else.
Sunny has diverse business experience, tenacity, and a meticulous nature that earn respect wherever she works.  Her sincere desire to elevate real estate service motivates Sunny to deliver high quality results at every turn.
Growing up in LA and the Valley, Sunny graduated from Harvard-Westlake School followed by UC Berkeley with double majors in Art History and French.  She held positions at Deloitte Consulting, NBC Internet, and other technology firms, lending to her extensive business development and strategy experience.  Sunny's professional skill set applies directly to real estate, allowing her to hone in on each detail of a real estate transaction.
Outside of work, Sunny spends quality time with her husband, Mike, and three daughters.  As a family, they enjoy swims in the backyard, hosting BBQs, and spend countless hours driving the streets of LA.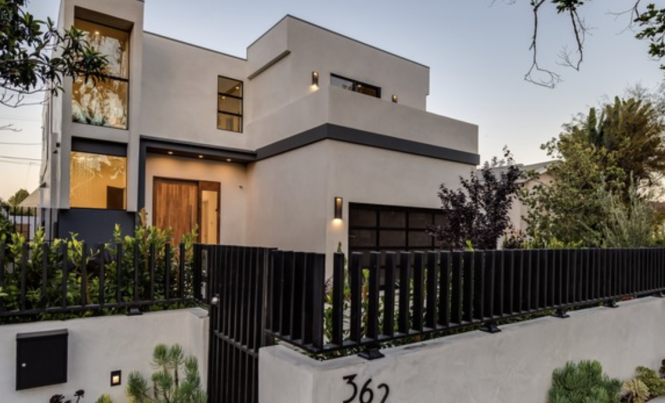 362 N Croft Ave, Los Angeles, CA 90048
Sold
$3,499,000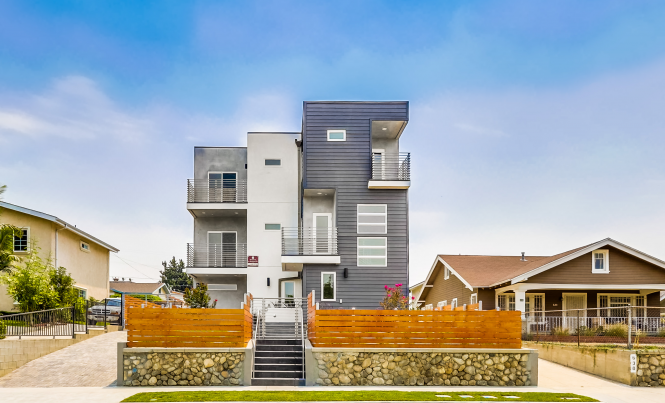 636 Parkman Ave, Los Angeles, CA 90026
Sold
$3,400,000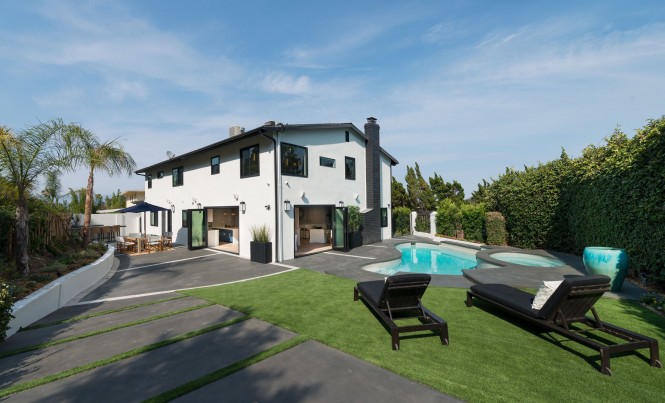 2655 Byron Pl, Los Angeles, CA 90046
Sold
$3,050,000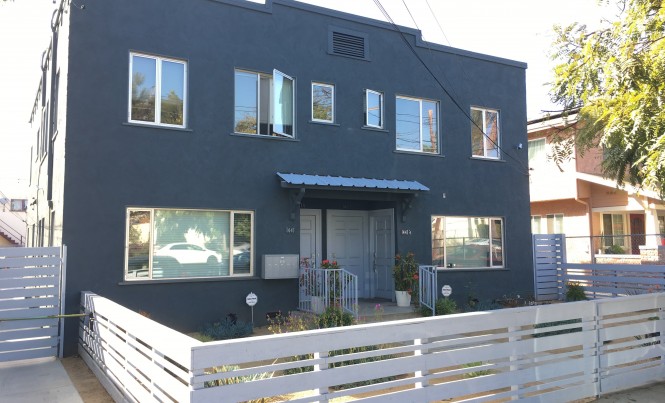 1441 Echo Park Ave, Los Angeles, CA 90026
Sold
$2,750,000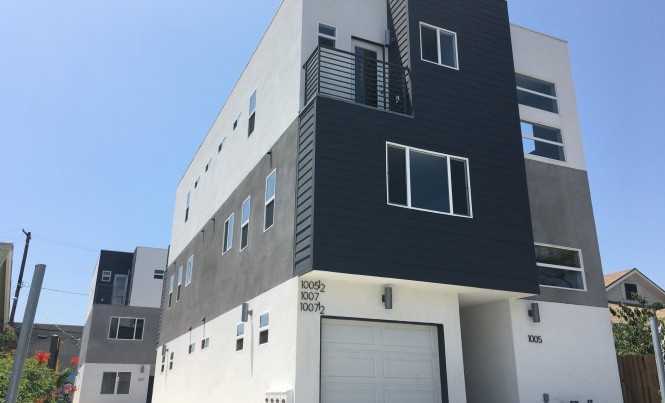 1005 N Oxford Ave, Los Angeles, CA 90029
Sold
$2,249,000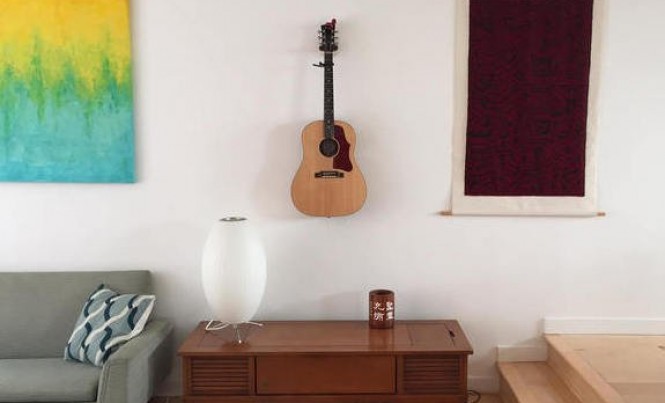 1828 Barry Ave #8. Los Angeles, CA 90025
Leased
$3,995/Month