Sophie McLean
---
Sophie McLean was born and educated in Surrey, England. In 1990 her career took her overseas working for a high profile musician, managing and assisting the family on his world tour. Her job required her to find creative solutions while working within the parameters of an ever changing and often unsure schedule. Sophie became adept at organizing a multitude of tasks while maintaining a clear vision of the end product.
Now, married to a general contractor, Sophie's education and passion for real estate began much earlier than her realtor's license might reveal. Buying and renovating their own homes, taught Sophie many things about the general business workings of real estate, and her passion, and fascination only grew.
It was clear that her particular skill set was well suited to residential real estate.
Both being of a creative nature, they have joined their talents, and are actively involved with their children's musical theatre group, where they donate their skills, time and materials to building and painting the sets for the children's theatre productions. Sophie also serves on several boards for a local school.
Sophie's passion for real estate, partnered with her organizational skills from her previous career, enables her to aid her clients through their personal venture of purchasing a home.
Finding the right home for a client and meeting their financial and individual needs is something Sophie's life work has prepared her to do very well, and she takes it personally: because after all, it is not just a house but a home, your home.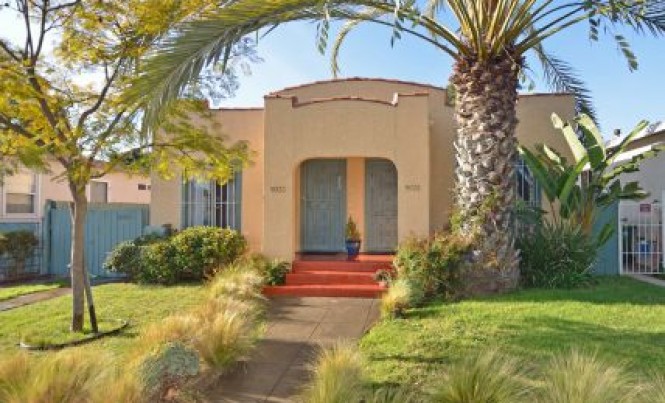 9031 Hubbard St, Culver City, CA 90232
Sold
$899,000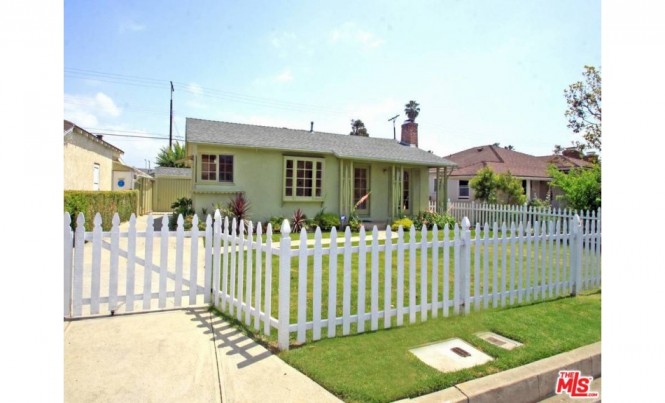 2740 Stoner Ave, Los Angeles, CA 90064
Sold
$860,000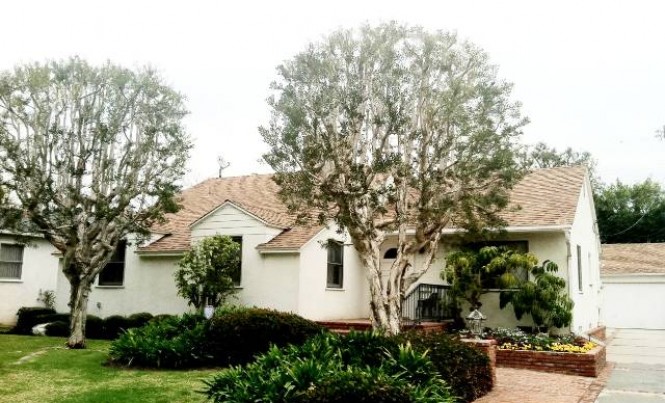 3128 Colby Ave, Los Angeles, CA 90066
Sold
$856,600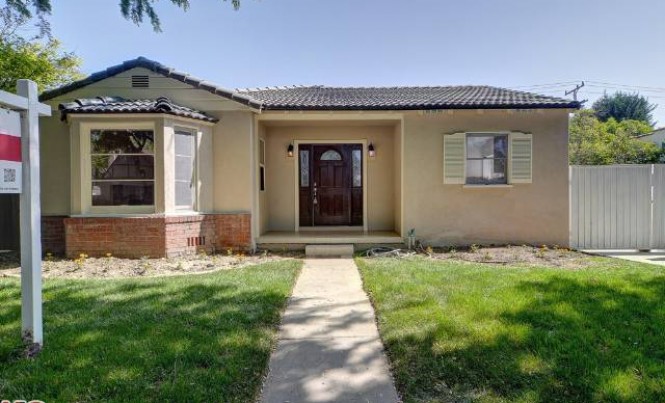 4110 Minerva Ave, Culver City, CA 90066
Sold
$835,000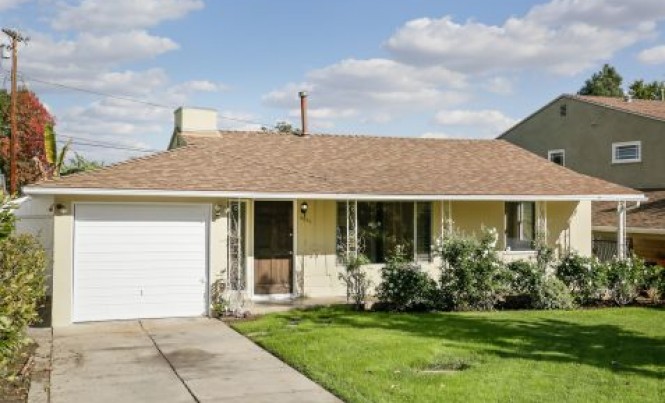 3430 Greenfield Ave, Los Angeles, CA 90034
Sold
$835,000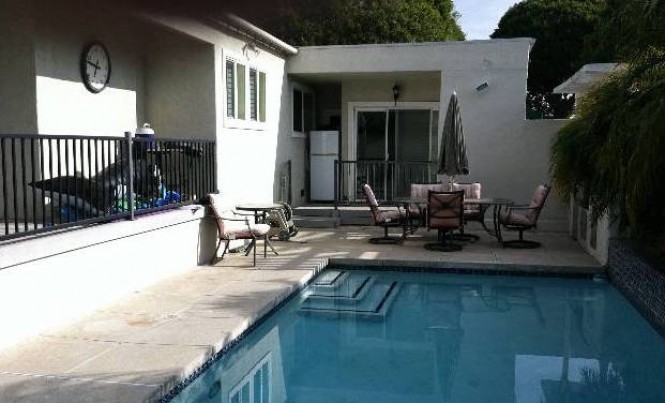 4065 Tilden Ave, Culver City, CA 90232
Sold
$785,000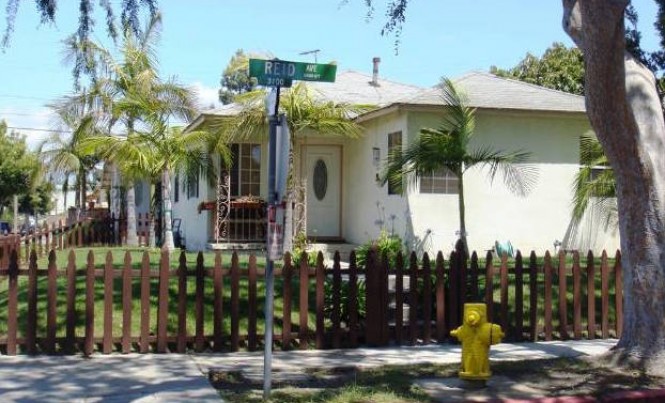 3102 Reid Ave, Culver City, CA 90232
Sold
$675,000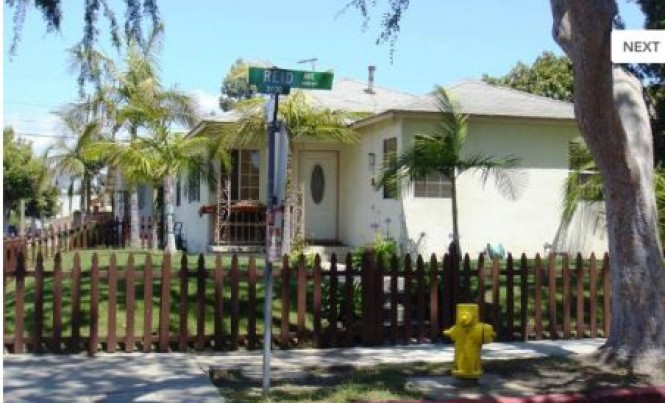 3102 / 3104 Reid Ave, Culver City
Sold
$675,000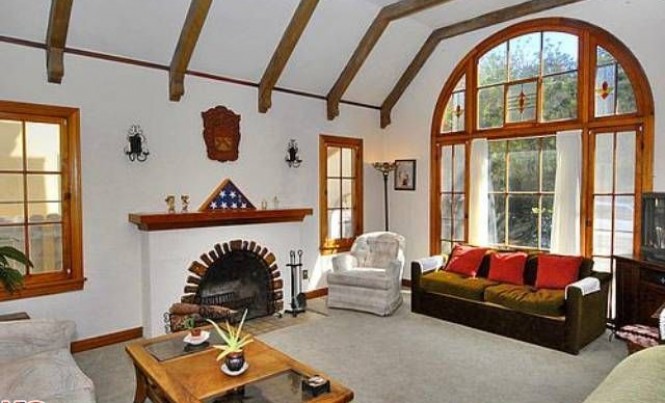 3955 Michael Ave, Los Angeles, CA 90066
Sold
$657,500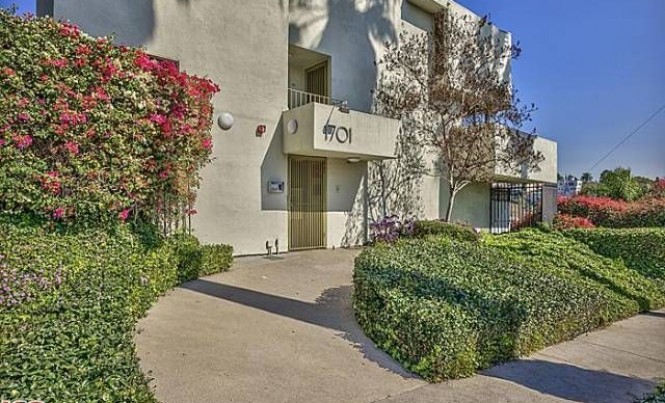 1701 Clinton St Unit 210, Los Angeles, CA 90026
Sold
$625,000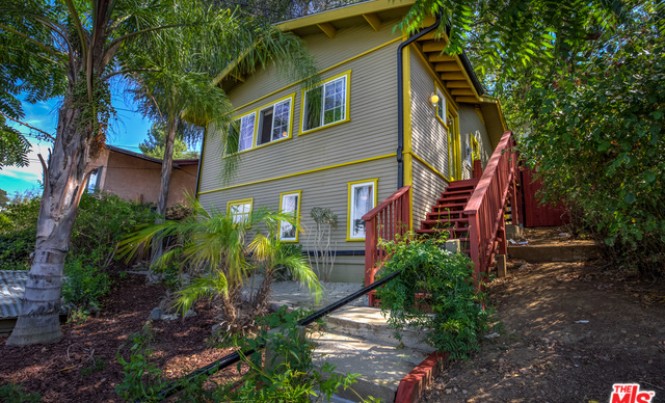 4638 Toland Way, Los Angeles
Sold
$606,125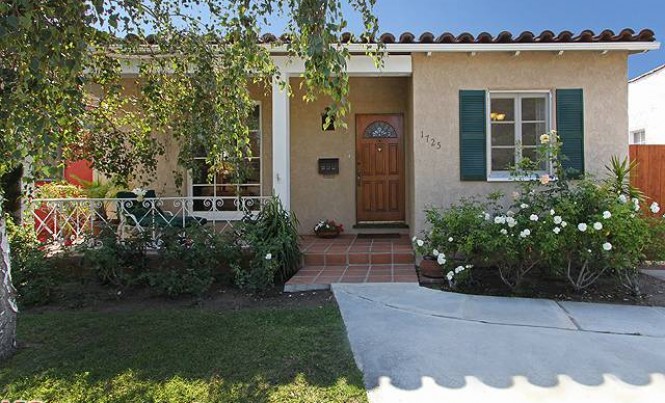 1725 S Spaulding Ave, Los Angeles, CA 90019
Sold
$579,000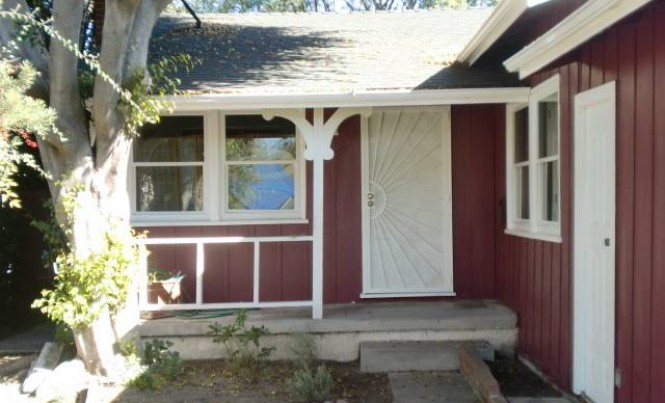 3238 Roberts Ave, Culver City, CA 90232
Sold
$533,500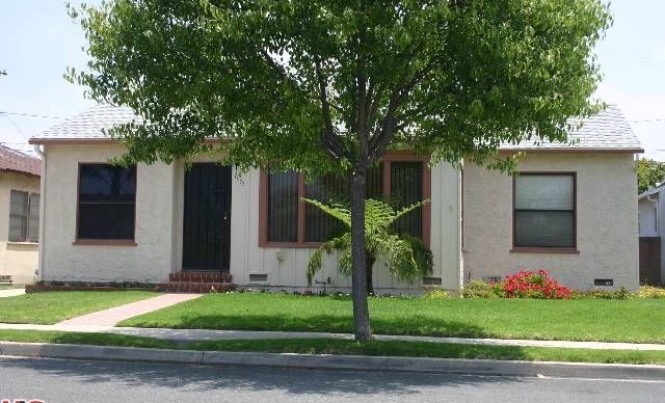 11172 Woolford St, Culver City, CA 90230
Sold
$510,000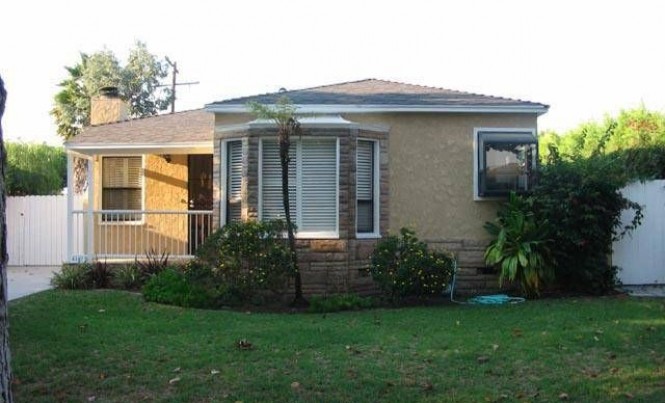 4167 Center St, Culver City, CA 90232
Sold
$495,000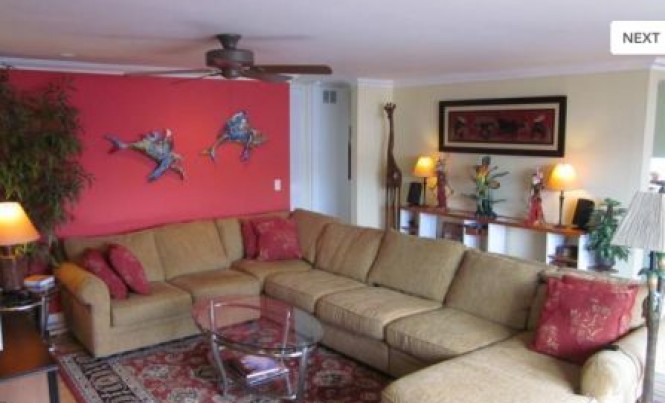 1236 S Wellesley Ave #5, Los Angeles, CA 90025
Sold
$450,000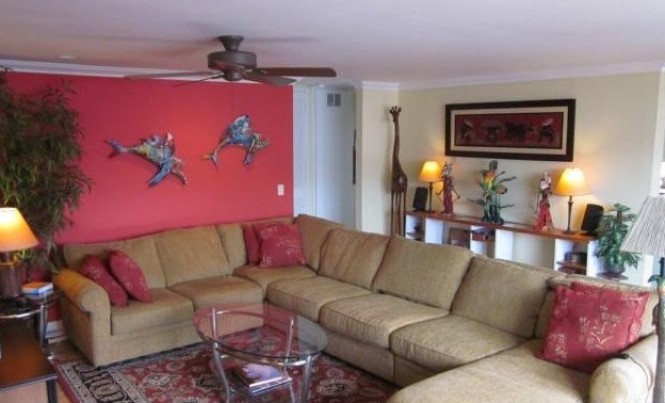 1236 Wellesley Ave #5, Los Angeles, CA 90025
Sold
$450,000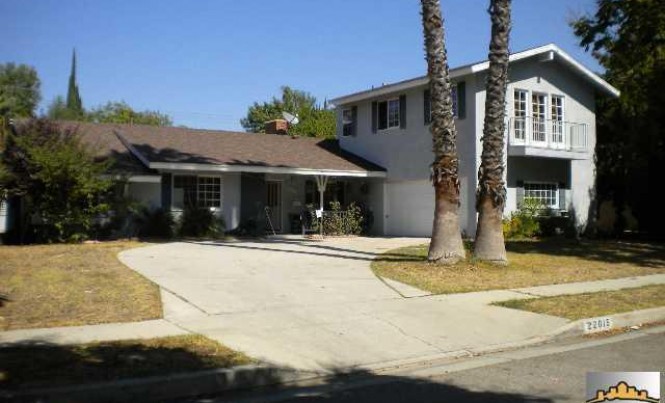 22015 Napa St, West Hills, CA 91304
Sold
$435,000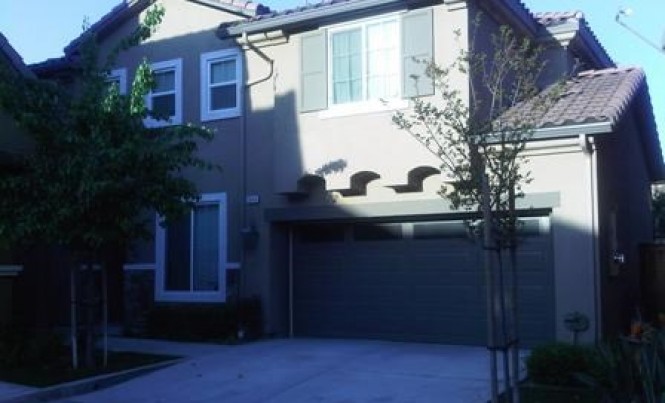 3690 Scribner Ln, Inglewood, CA 90305
Sold
$409,000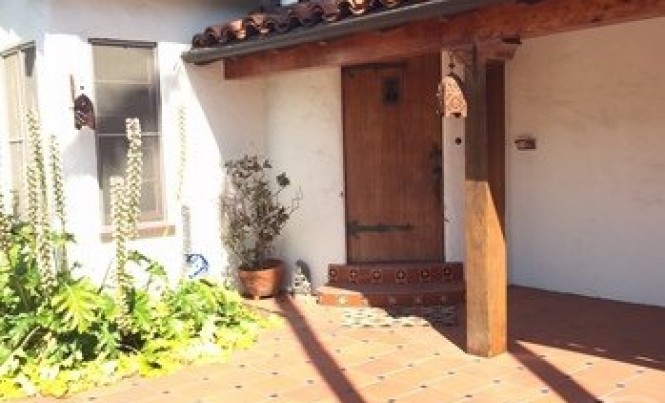 2560 Amherst Ave, Los Angeles, CA 90064
Leased
$4,500/Month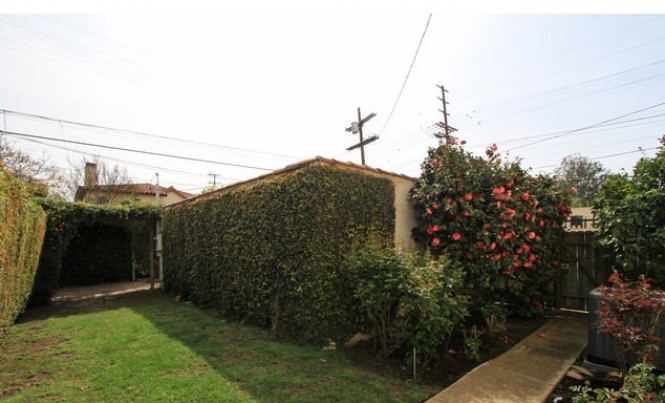 10596 Ayres Ave, Los Angeles, CA 90064
Leased
$3,950/Month