Monet Berger
---
With a discerning eye for quality and value, coupled with a vast knowledge of Los Angeles, real estate powerhouse Monet Berger guides buyers to their perfect homes and delivers incredible return on investment for sellers. Monet is a proud member of the RARE Properties team at Compass.
Drawn to real estate by her own experiences buying and selling nearly a dozen properties — from Bel Air to New York City — Monet knows firsthand the challenges that can be faced in any real estate transaction, more importantly she knows the insider secrets to success. A well- informed expert on LA living, Monet is a sought-after resource known for having the perfect answer to every lifestyle quandary. It's a skill that earns her incredible trust and loyalty among clients.
Prior to real estate, Monet was a sought-after fashion stylist. That role, combined with her marketing degree from FIDM, honed her ability to strategically market each property to capture top dollar in the shortest period of time. That career also nurtured her extensive network of clients in the fashion, art and design community.
An LA resident for 27 years, Monet resides in Beverly Hills with her adorable Yorkshire Terrier Boswell. Devoted to fitness, she enjoys SoulCycle, yoga and hiking.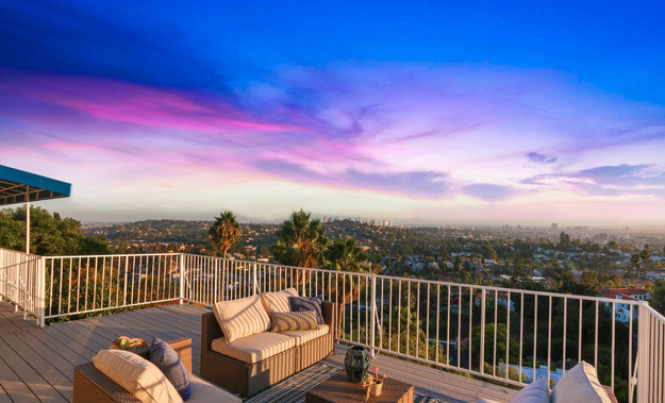 3723 Amesbury Rd, Los Angeles, CA 90027
Sold
$1,525,000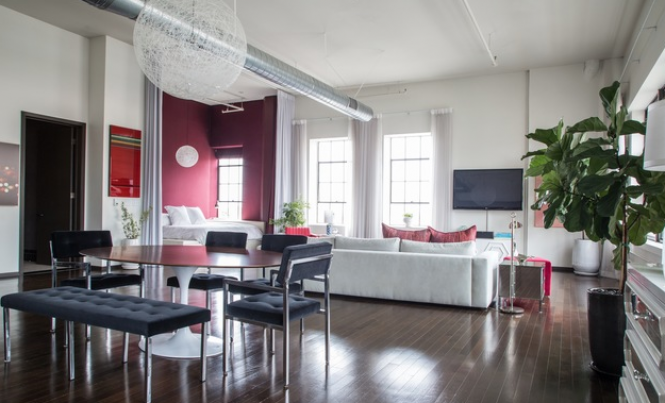 1645 N Vine Street #709, Los Angeles, CA 90028
Sold
$1,095,000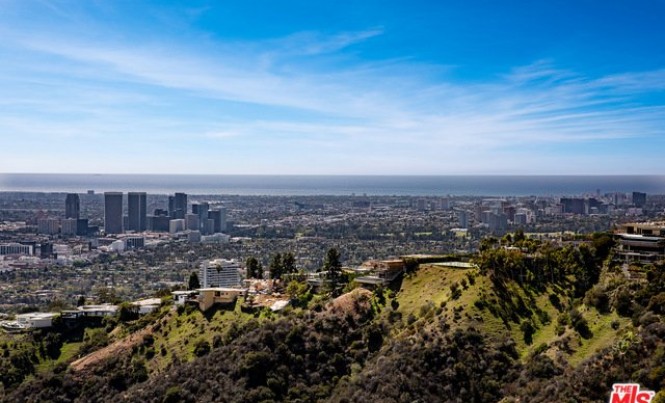 Appian Way, Los Angeles, CA 90046
Sold
$795,000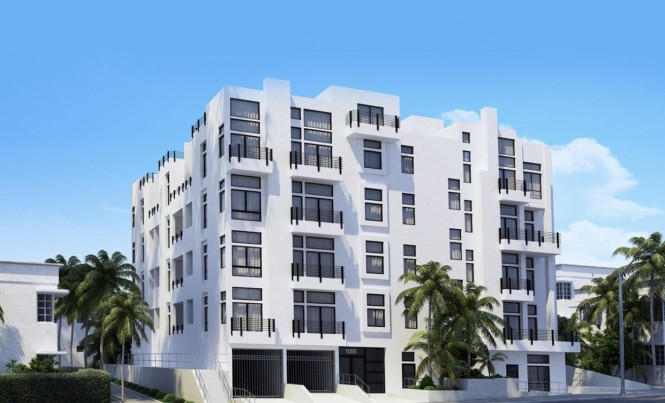 1055 S Serrano Ave #505, Los Angeles, CA 90006
Sold
$750,000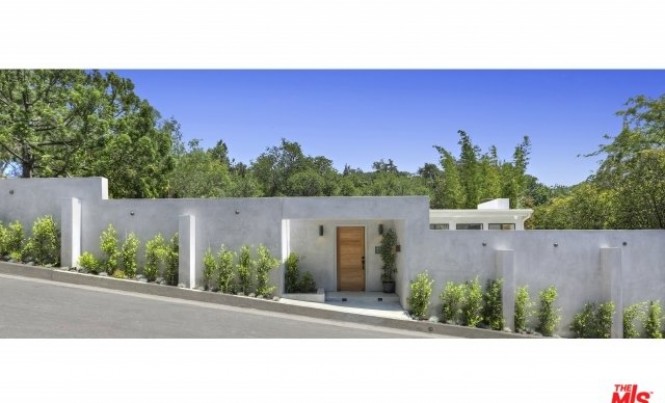 7506 Woodrow Wilson Dr, Los Angeles, CA 90046
Leased
$9,400/Month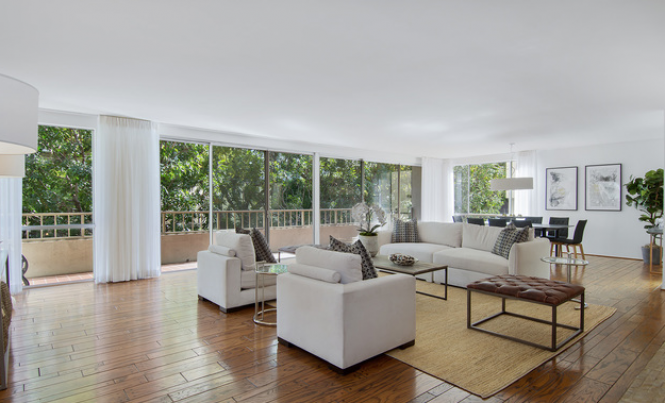 339 N Palm Dr APT 102, Beverly Hills, CA 90210
Leased
$6,500/Month