Micah Blyckert
---
With an education and prior experience as an Architect, and a true passion for buildings and design, I have the highest level of care for every detail.  Whether preparing a home to list, or envisioning future design potential with buyers, my end goal is for every one of my clients to be unconditionally happy with their experience.
With 30 closed sales in the last year and a half, I have more transactional experience and successful negotiations than most agents have in their career. Whether you're making an offer on your first house, or selling your family Estate, it's invaluable to have an agent on your side who knows the business and is going to get you the results that you deserve. 
I understand that buying or selling a home is more than just a transaction, it's a life-changing experience. That's why I am dedicated to providing exceptional, tailored service for all of my clients. I take great pride in the relationships I build and always work relentlessly on the client's behalf to help them achieve their real estate goals.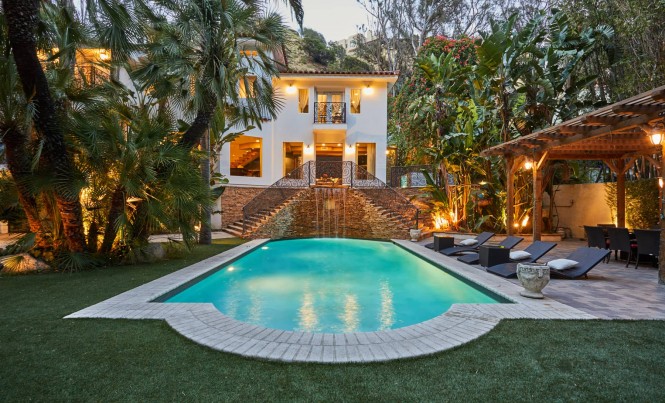 1944 Laurel Canyon Blvd, Los Angeles, CA 90046
Sold
$3,050,000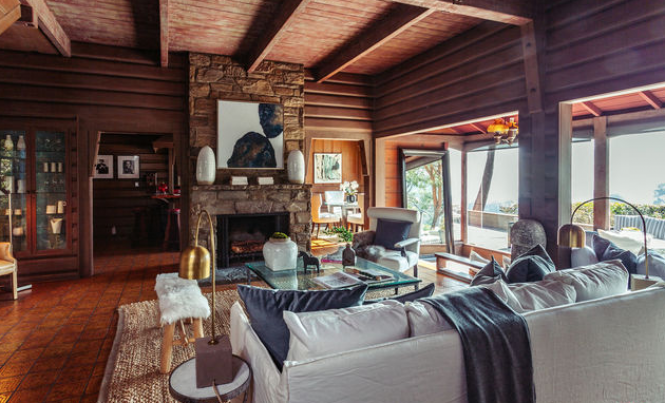 2780 Outpost Dr, Los Angeles, CA 90068
Sold
$2,700,000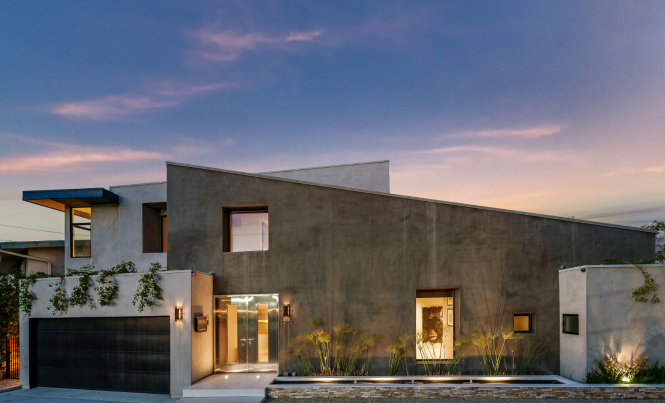 3704 Sunswept Dr, Studio City, CA 91604
Sold
$1,860,000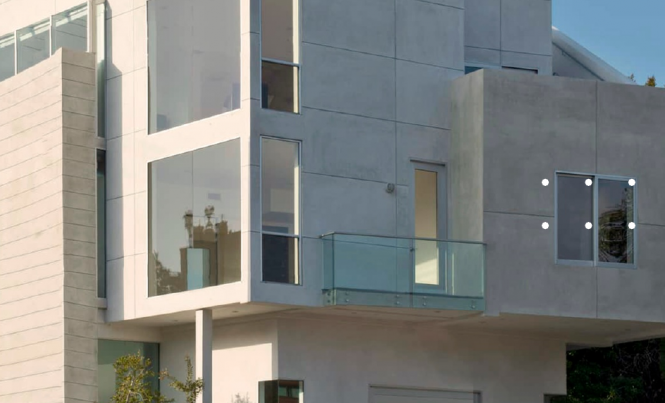 8875 Cynthia St Unit A, West Hollywood, CA 90069
Sold
$1,510,000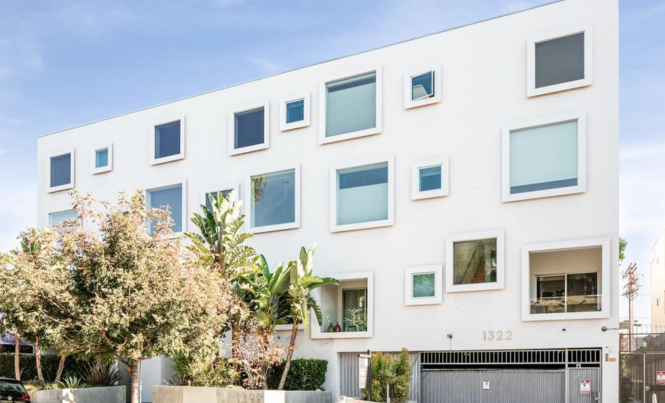 1322 N Detroit St #13, Los Angeles, CA 90046
Sold
$1,030,000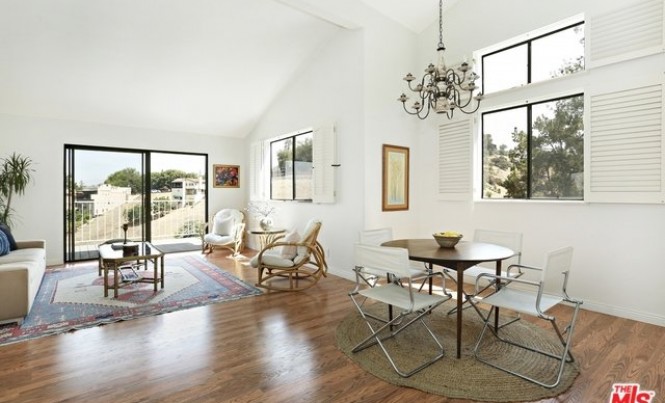 3519 Cazador St, Los Angeles, CA 90065
Sold
$915,000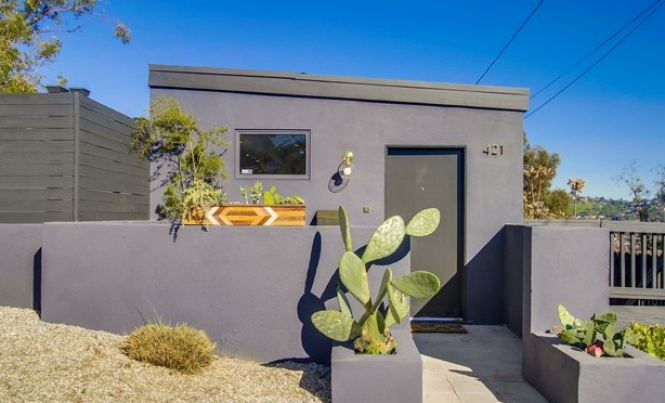 421 Beech St, Los Angeles, CA 90065
Sold
$900,000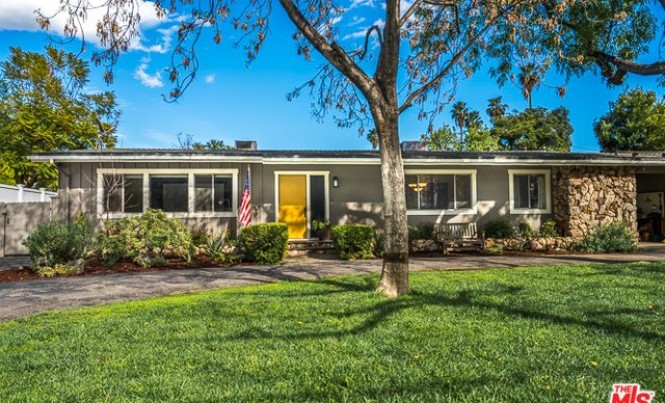 7226 Forbes Ave, Lake Balboa, CA 91406
Sold
$860,000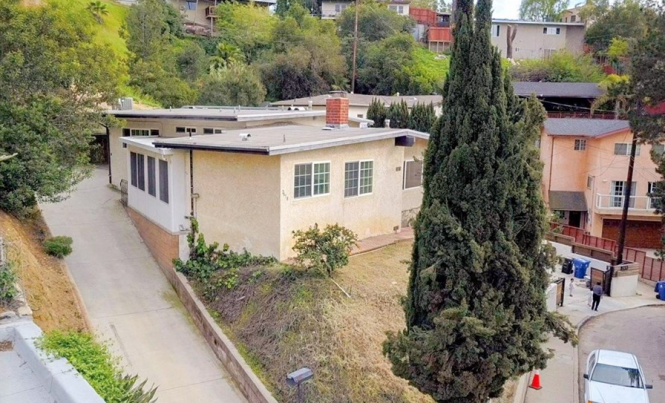 2678 Cunard St, Los Angeles, CA 90065
Sold
$735,000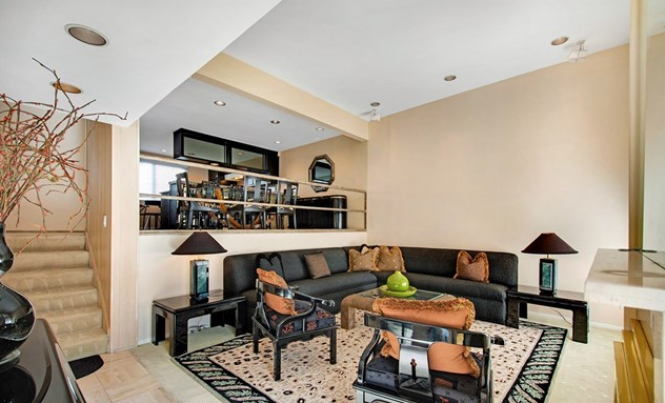 4343 W Sarah St, Burbank, CA 91505
Sold
$679,000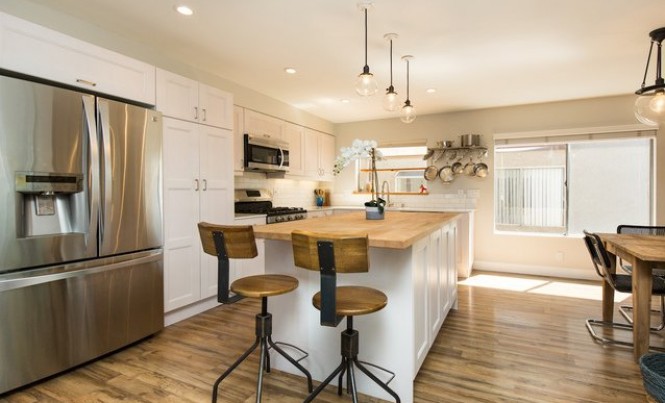 720 Waterloo St. #12, Los Angeles, CA 90026
Sold
$615,000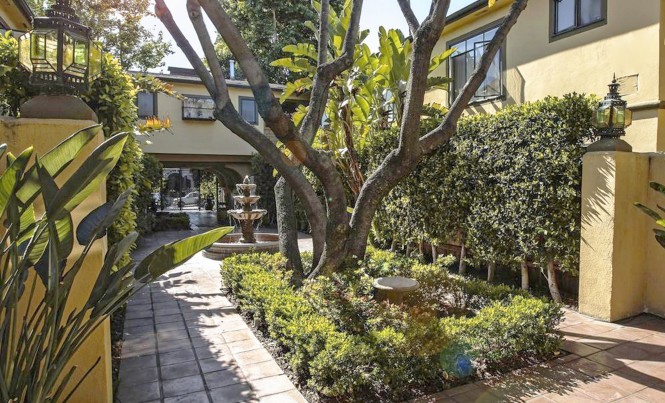 1318 N Crescent Heights Blvd #209, West Hollywood, CA 90046
Sold
$605,000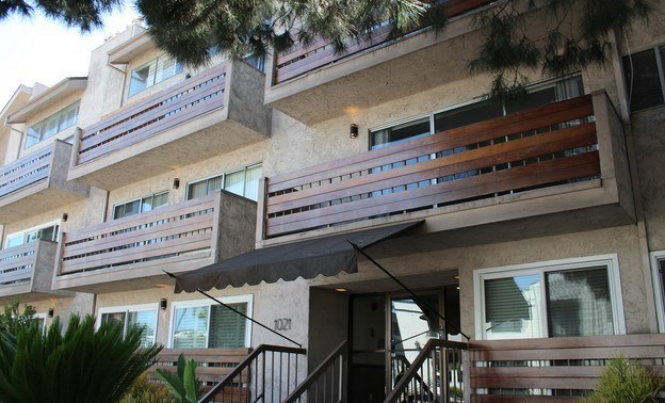 1021 N Crescent Heights Blvd #201, West Hollywood, CA 90046
Sold
$560,000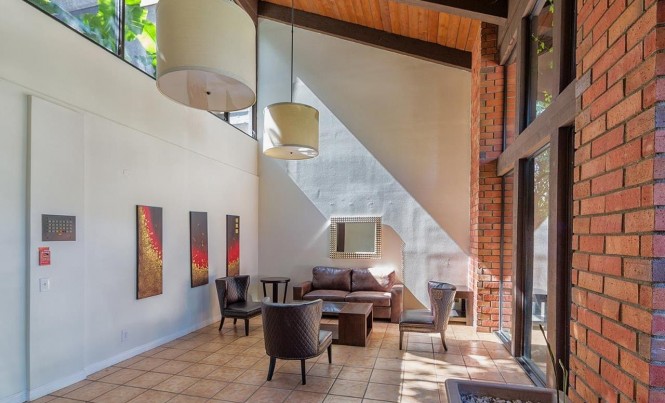 3480 Barham Blvd #110, Los Angeles, CA 90068
Sold
$412,000