Catherine McGinnis
---
As director of operations for RARE Properties, Catherine McGinnis is truly instrumental in the success of this phenomenal, top-ranked Los Angeles team. She oversees all partner lead generation, sales and transactions, marketing, leases, finances, and so much more.
With a passion for client relations, and firsthand experience as a real estate advisor herself, Catherine is indispensable in making each client's experience with RARE Properties effortless, enjoyable and, most of all, successful. "I am passionate about helping others thrive, whether that's our clients or our team members," she says. "I take a lot of pride in the details of my work and continually look for ways to improve, grow and learn, so I may be as impactful to the team as possible."
Catherine's real estate career was inspired by her love of remodeling and renovating older homes. She invested in her first income property in Boston shortly after marrying her husband, and now business partner, Joshua. Less than a year later, the duo renovated and sold a second property in Atlanta, sealing her future career path.
Prior to pursuing a career in real estate, Catherine had a successful career in special education in her native New England.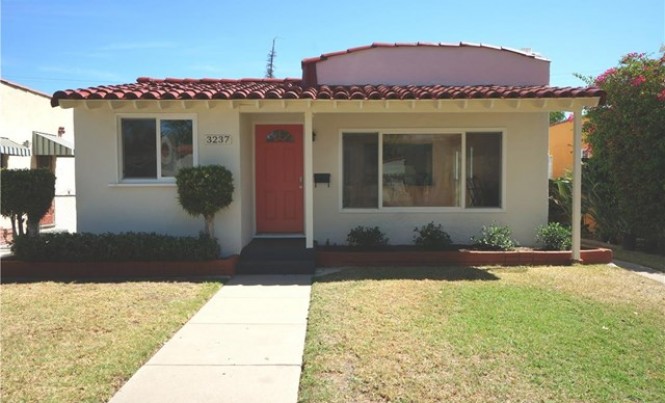 3237 Hollydale Dr, Los Angeles, CA 90039
Sold
$780,000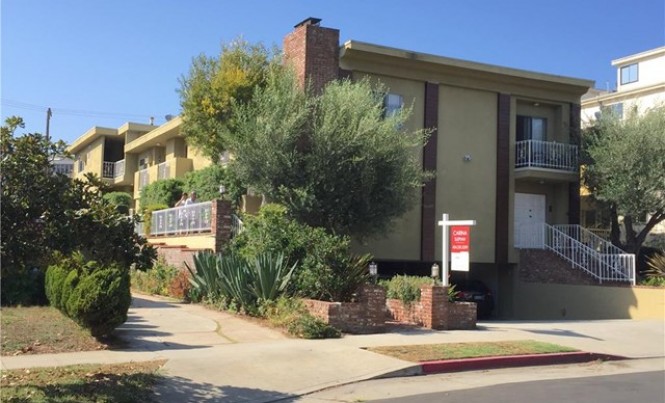 11959 Dorothy St #7, Los Angeles, CA 90049
Sold
$615,000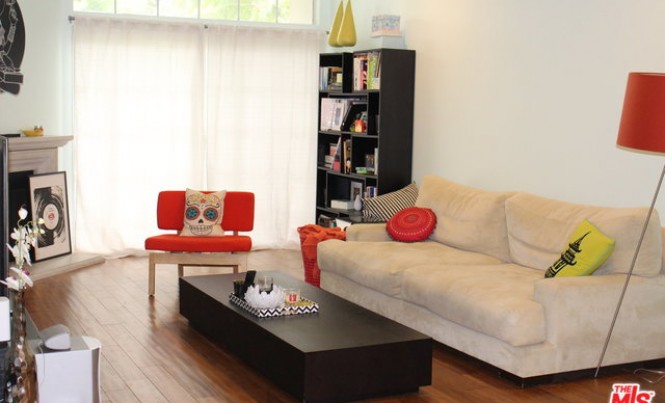 6922 Knowlton Pl #109, Los Angeles, CA 90045
Sold
$518,000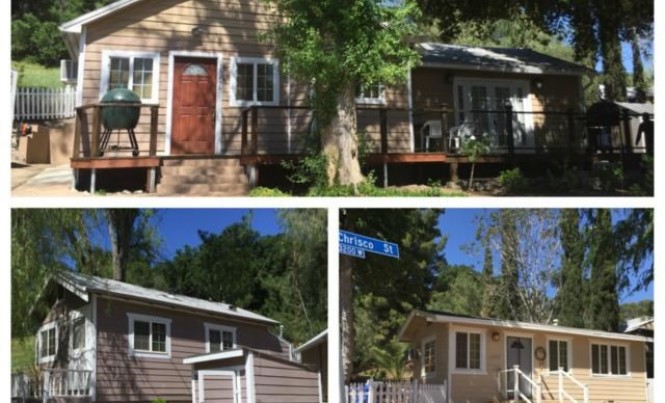 33250 Spring St, Santa Clarita, CA 91390
Sold
$435,000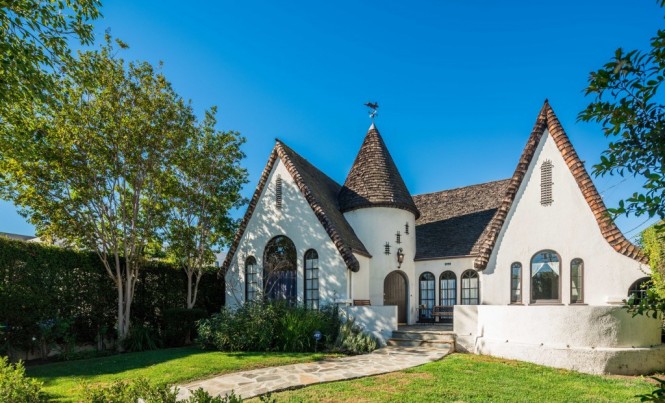 659 N Edinburgh Ave, West Hollywood, CA 90048
Leased
$6,100/Month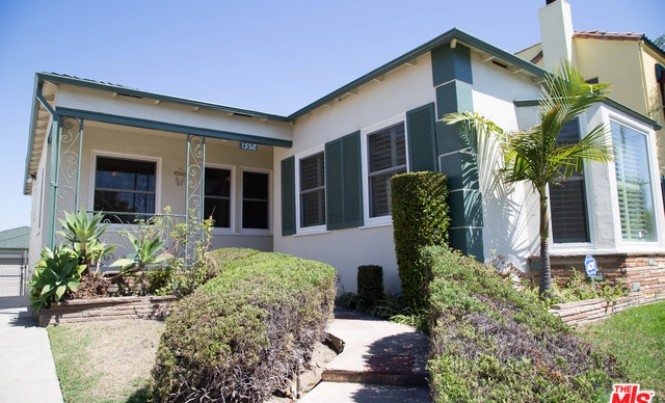 1558 S Sierra Bonita Ave, Los Angeles, CA 90019
Leased
$3,000/Month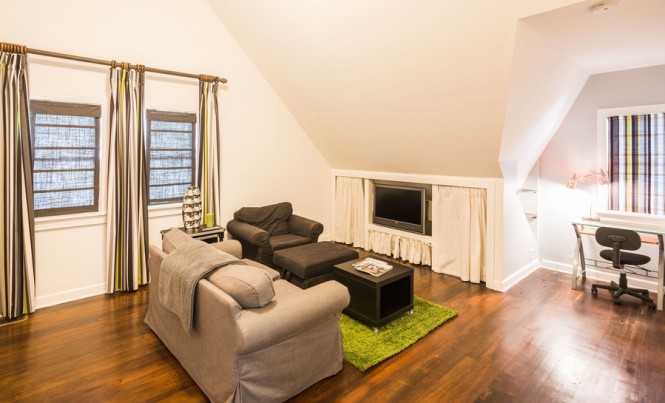 659 N Edinburgh Ave, West Hollywood, CA 90048
Leased
$2,800/Month
Catherine McGinnis
Director of Operations
DRE Lic#: 01960020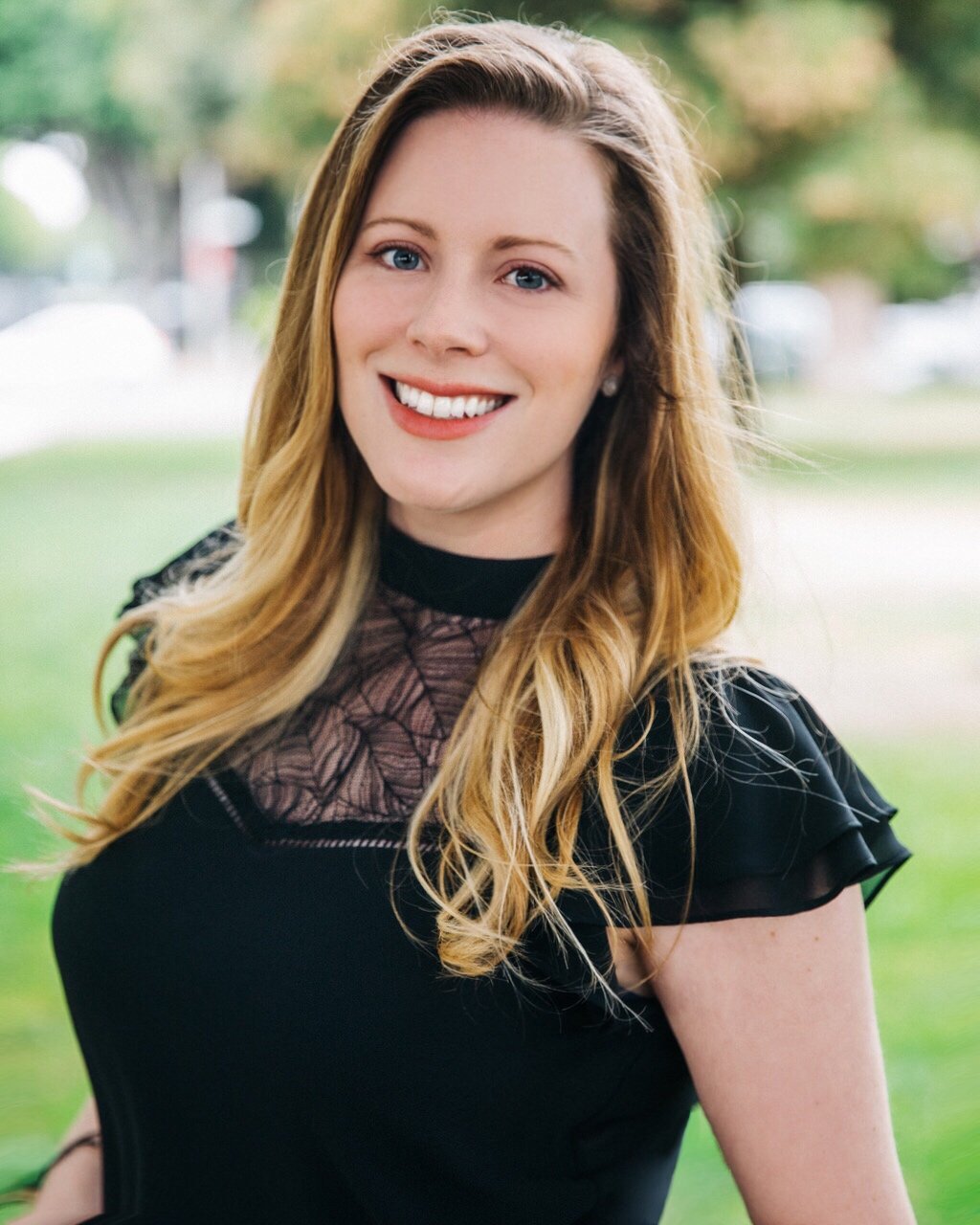 catherine@rarepropertiesinc.com